Melbourne's roofing specialists
As a locally owned and operated roofing company, we put a strong emphasis on customer service. Our team will always arrive on time, and we'll work closely with you to ensure that all work is completed on time and to budget. With MTT Roofing Services, you'll receive nothing less than the finest roofing services available.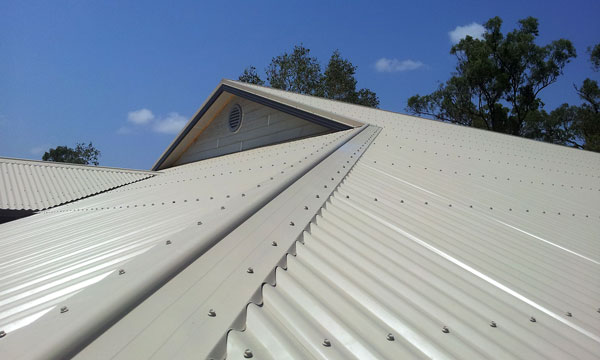 Save time and money with our roof maintenance services in Melbourne
At MTT Roofing Services in Melbourne, we go to great efforts to ensure that our team is always on top of the latest innovations and best practices in our industry.
Warrantied roofing services
Our roofing services from with a 10 year written guarantee, so you know you're covered if something goes wrong. Please get in touch with our team on 1800 353 403 to take advantage of our reliable roofing services.
Excellent workmanship
When it comes to roof maintenance and services in Melbourne, you won't find a better company than MTT Roofing Services. Our team of dedicated roofers are fully licenced and insured, possessing the knowledge, experience, and skill set to complete flawless roofing work.
We complete every project as quickly as possible, minimising disruption to your life, but never sacrificing quality. We'll also clean up before we go, leaving our workspaces spotless.
Quality products
At MTT Roofing Services Pty Ltd, we use only the finest quality tools and machinery available in order to guarantee long-lasting results and superior finishes. Our team is equipped to provide expert matching services, making sure that all replacement materials blend perfectly with your existing roof.
These products can be made to measure, so speak with our team today about our selection of roofing materials for all roof renewal, restoration, and construction projects.
Don't wait any longer
Don't wait until it's too late to undergo roof restoration and maintenance. Keep your home or workplace secure with high quality roofing services from MTT Roofing Services in Melbourne. We offer everything from roof construction to storm damage repair, leak detection and more.